Tuesday, Jun 18, 2019 6:30 PM - Thursday, Jun 20, 2019 10:00 PM CDT
Sorry, this event is not available.
This event was available from Sunday, June 10, 2018 12:00 AM until the event start date.
---
All sales are non-refundable. Service Fees are non-refundable. If the event cancels or postpones, the price of your registration will be refunded.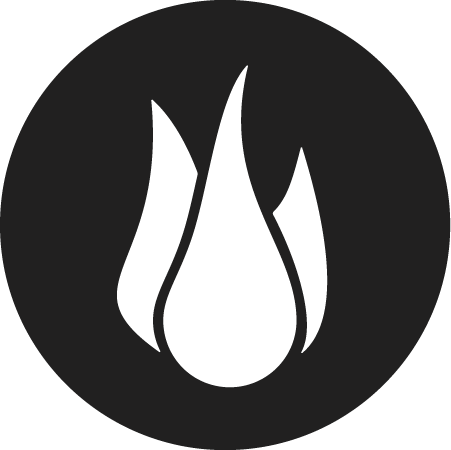 HELP
<![endif]-->